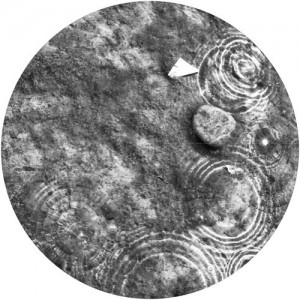 Recondite – Caldera
Recondite is a Berlin based artist. He released Caldera for Hotflush Recordings. His music can be defined as ambient, deep house and techno/acid techno. He is mostly using analog sound and field recording as a source for his music. I love his dark and hypnotic atmospheres and the quality of the sound. I can just close my eyes and fly with it.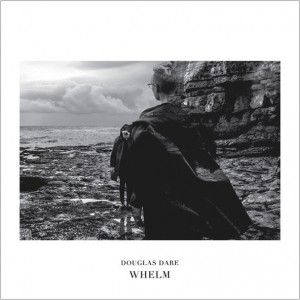 Douglas Dare – Swim
Douglas Dare is a british artist. Maybe because it is winter in Europe, my selection is going towards some dark, intimate, bittersweet tunes. I love this song, it can be nice even if played with a piano and a voice, but the electronics are adding an extra touch to it.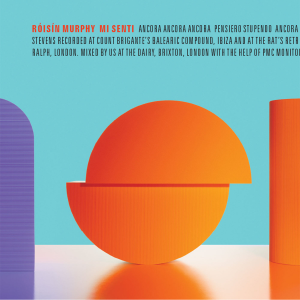 Roisin Murphy – Mi senti
Maybe you know Roisin Murphy as the singer of Moloko. This year she released an album of covers of old famous Italian songs from artists such as Mina, Patty Bravo and Lucio Battisti. Maybe influenced by her husband, an Italian music producer…For sure this choice has been influenced by my italian roots. I can listen to this album and get the teletransport bringing me to the summer of the 80s, sitting on the back of my parent's car listening to a tape cassette or the radio. "Pensiero Stupendo" is my favourite song of the album.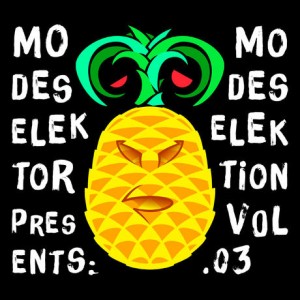 Modeselektor presents – Modeselektion VOL 03
I just love Modeselektor, within the electronic scene I like their not serious attitude and their acid beats, with a little bit of hip hop contamination and a lot of Berlin sounds. This is a compilation containing a selection of tunes they liked and they remixed. I especially really love the remix they did for "Burn in Flamez- Time hurtz".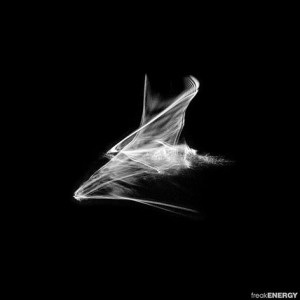 EmptySet – Recur
I admit, it is a difficult album for me, really dark atmosphere and industrial sounds. It wouldn't be in my playlist if not for the sounds they are able to craft. They are just amazing. I find something really new in their work, things that are inspiring me. Use of beats and noise, again repetitive sounds, totally winter mood. I would compare this album to some of the Autechre releases.

Violet Fallプロフィール
イタリア出身で2007年よりオランダのアムステルダムを拠点に活動するエレクトロニック・ミュージックのプロデューサーElisa Battiと、ドイツ出身でオランダの音楽大学で4年の勉強をしたのち現在はドイツのケルンを拠点に活動するヴォーカリスト兼キーボーディストJenny Thieleによる期待のユニット。
Jennyの美しく繊細でありながらも情熱的でもある歌声とElisaのミニカルかつドライで洗練されたエレクトロニック・サウンドがブレンドされた楽曲群がヨーロッパで大きな注目を集め始めている。
Elisaはエレクトロニック・ミュージックをベースにしつつも、コンテンポラリー・ダンスの作曲・プロデュースなども手掛け、これまでにオランダ、イタリア、イギリス、スウェーデン、ドイツなどで開催された多くのフェスティバルやイベントにも参加している。
またJennyは2007年よりシンガーソングライター・デュオ<Tom und Jenny>や<Modern Samba collective Buyakano>を始めとする多くのオリジナル・プロジェクトに参加しこれまでに9枚をアルバムをリリースしつつ、2012年には1stソロ・アルバム『Haus』を発表、2013年にはデンマークのオペラ<The picture of Dorian Gray>というにも参加、またアイスランドへの旅が彼女に影響を与え、その後出会ったElisaと共鳴、2人はViolet Fallを命名し活動のフォーマスを当てている。