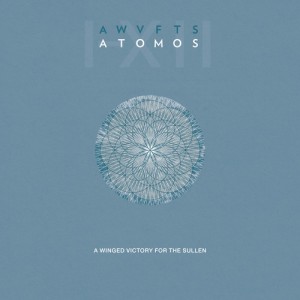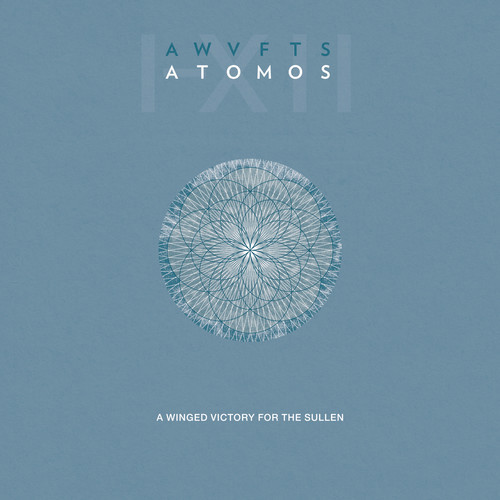 A Winged Victory for the Sullen – Atomos
The second LP from compositional duo Dustin O'Halloran and Adam Wiltzie was not even written as one. It was instead composed to soundtrack a performance at The Royal Ballet in London, and released only after the duo appreciated the stand-alone power of the work. With such high expectations, it came almost as a relief that Atomos is greater in length, scope and dynamism than their first release. The tonal palette is subtly expanded with field recordings and arpeggiated synth – facets of modernity that coax the chamber compositions into a place more unsettling, more urgent, more relevant. But the true winner is the more prevalent string section, which is equally successful commanding the spotlight for itself or quietly crafting entirely new and disparate landscapes. Get comfortable and prepare for some stunning vistas.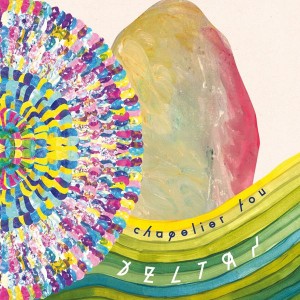 Chapelier Fou – Deltas
Deltas is a glorious and eccentric melting pot of electronics and organic instruments. French artist Louis Warynski has managed to concoct an intelligent record that somehow sounds as whimsical and dazzling as a day at a funfair. His use of myriad electronic voices and beats lends each track a sprightly personality of its own, although guitars and violins play key roles too – mainly as providers of the subtle but infectious melodies and the more soulful moments. He paints with a garish palette of modern colours, but also shows on tracks such as "Polish Lullaby" the guile to add the occasional warm, nostalgia-evoking filter over the scene – a familiar face among the excitable throng of the fair.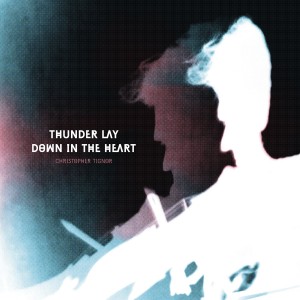 Christopher Tignor – Thunder Lay Down in the Heart
It starts with the reading of a surreal poem by then little-known US poet, John Ashbery, before taking inspiration from one of the lines and proceeding into a 20-minute composition named after that. Adopting the themes of revival and interpretation, the multi-skilled Tignor's remarkable second LP is centred around that arrangement, which masterfully marries a string assemble with electronics, sound manipulations and a full drum kit. Throughout, Tignor coalesces multiple genres with post-rock drums, droney synth passages, ambient electronica and industrial beats. Rewarding examination of its narrative's genesis, Thunder Lay Down in the Heart succeeds in beckoning sounds – and a poem – from their natural habitat and repurposing them for a different place, a new time.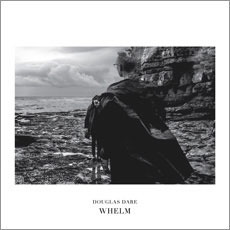 Douglas Dare – Whelm
The debut LP from this young, London-based pianist enchanted many with both its musical and soulful maturity. Packaged with a small booklet of 'poems', the album is in essence compositional pop music with an aura of timelessness. Strong vocal melodies carry intimate reflections of a wholly sombre nature, with simple imagery and repetitive phrasing never masking a clearly intelligent lyricist. The occasional glitch or throb of electronics breaches the surface of these ivory waters, as in the superb languor of "Nile" or "Swim", and in such moments does Dare reveal the more distinctive side to his music, and paradoxically elevate himself highest despite the watery submergence he sings of.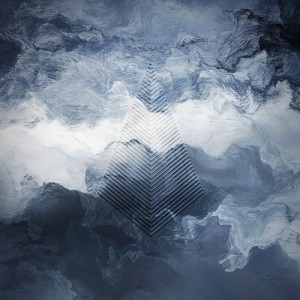 Kiasmos – Kiasmos
The THIRD of my selections from the wonderful Erased Tapes UK label is the long-awaited debut LP from Nordic duo, Kiasmos, of whom celebrated Icelandic composer Ólafur Arnalds comprises one half. With so many previews leading up to the release, there were no surprises on offer; what we got instead was confirmation that the marriage of minimalist piano-based compositions to beats-based ambient electronica is one that will surely endure. The duo's attention to detail is evident in the varied layers of synth and the combination of acoustic and electronic percussion, but they are also comfortable with a pounding 4/4 kick drum over a simple piano chord progression. It is this symbiosis that makes Kiasmos one of the few releases that can be equally enjoyed either while strolling outside on a cold winter's night or when dancing in an intoxicatingly humid nightclub.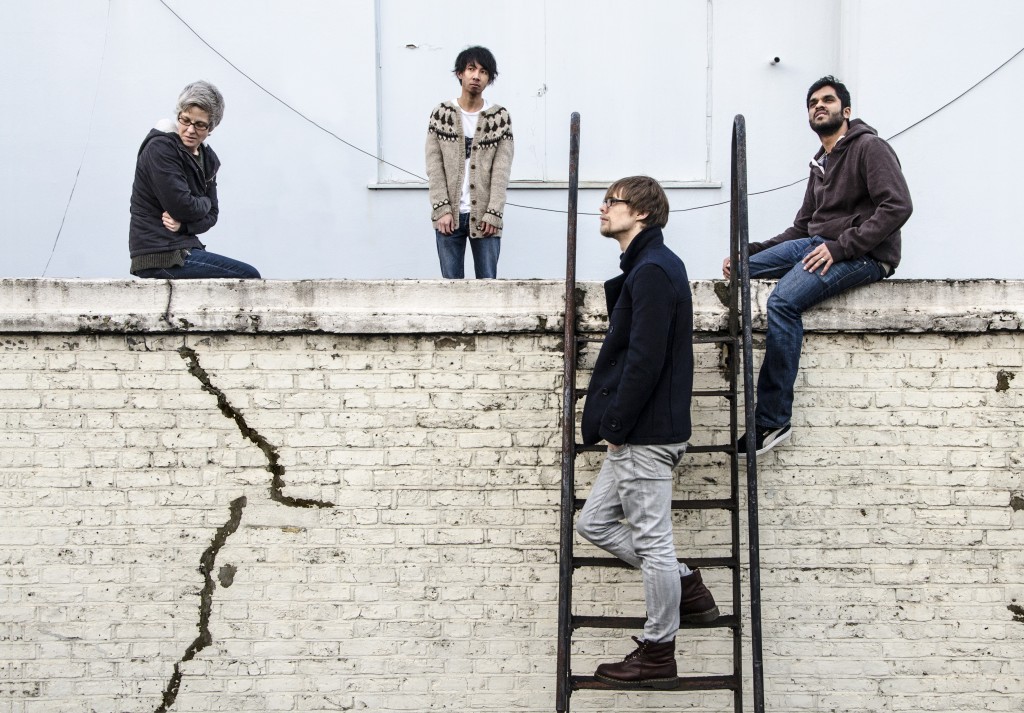 Chris Redfearnプロフィール
インストゥルミュージックやエクスペリメンタルミュージックなど、世界中のあまり知られていないアーティストの作品に焦点を当てたアメリカの音楽情報サイトA Closer Listenのレギュラーレビュアーであり、現代音楽カルテットsubzar(サブザー)のメンバー。
subzar
心に残る多様性のあるカラフルな音楽を意図する「somewhere between the zenith and ruin」というデュオギタープロジェクトとしてイギリスで結成。その後、チェロとヴァイオリンが加わる事によりsubzarの初期ポストロック的な楽曲に、さらにクラシックやジャズの影響を与え、進化させた。
2012年、各曲が密接に繋がったデビューEP「i am not yet here」を数年かけて制作した後にリリース。翌年には、カルテットのみによる作曲がどこまで進化できるかを示した、長編曲「pico」をリリース。そして2014年、Ricco Labelより、それら2枚のEPを合わせたアルバム「subzar」をリリースした。現在は、フルアルバムの制作に取り組んでいる。
コンタクト
subzar's exclusive Japanese LP release can be purchased through Ricco Label.
subzar: @ subzarband (Twitter) | facebook.com/subzarband | subzar.bandcamp.com (listen to/purchase EPs)
Chris Redfearn: @shredfearn (Twitter) | acloserlisten.com (music reviews)