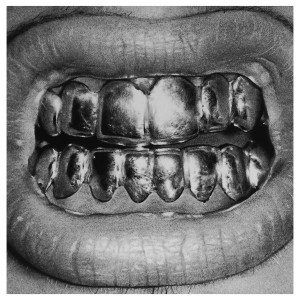 Pup – Pup
This Canadian 4 piece re-ignited my love of of indie-rock this year. Messy, Fast and incredibly Melodic. Most mornings this year I have been dancing around my bedroom air-guitarring to they're song Resevoir.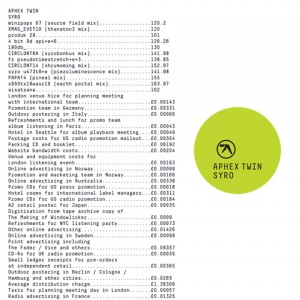 Aphex Twin – Syro
Probably the most anticipated album of the year. I cant remember the last time I wrote the release date on a calendar and counted down the days to be first in line at the record store. It didn't disappoint. The production of this album makes listening an absolute joy. Every sound is in exactly the right place and sounds perfect. Yes, Aphex Twin has been away for 13 years, but he is still the King of electronic music.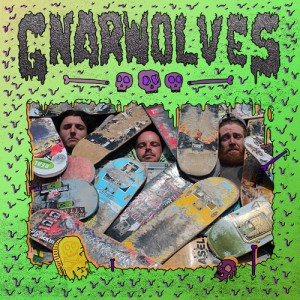 Gnarwolves – Gnarwolves
Finally Gnarwolves debut! I had owned (and loved) all they're EPs.. But this is they're first full length.. and it is amazing! Much more mature, but just as Fast & Ferocious!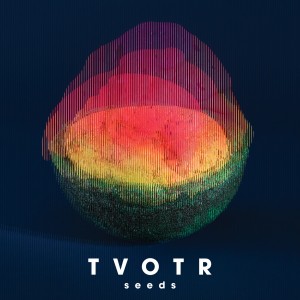 TV on the Radio – Seeds
TV on the Radio know how to create fantastic albums. Sonically varied, exciting and refreshing songwriting throughout. They say the concept of an album is outdated and that it is just a collection of songs in a convenient format. This album is the Antithesis to that, this is designed to be listened to from start to finish. LOUD.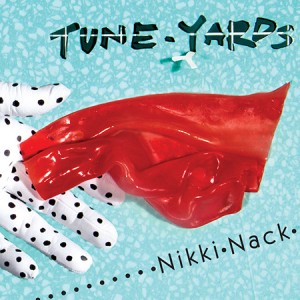 tUnE-yArDs – Nikki Nakk
I have been enchanted by tUnE-yArDs after watching her play a concert in Istanbul last summer. The most talented performer I have seen in a long time. On Nikki Nakk, she opens up her sonic palette much wider, with synths and more.. and it is all the better for it! If you can, watch this live.. She is sensational!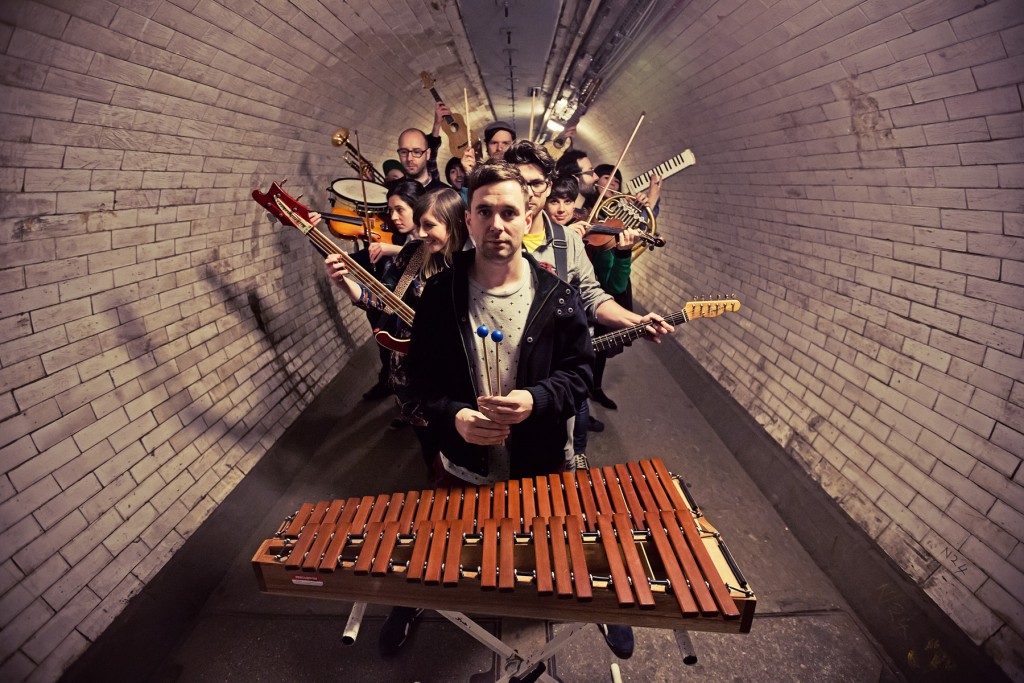 Human Pyramidsプロフィール
ロンドンの音楽家Paul Russellを中心としたプロジェクト。
現在はセカンドアルバムを制作中で、既に15曲を制作したが、来年のためにスペシャルなコンサートの計画も練っている。もし、健康面と安全面の問題を乗り越えられたなら、それはこれまでで最も奇妙なコンサートになると思うよ。
http://www.facebook.com/humanpyramidsband